ER WORDT NOG DRUK AAN DE SITE GEWERKT, NIET ALLES IS AL BESCHIKBAAR EN ER ZULLEN SOMS WIJZIGINGEN PLAATS VINDEN.
HEEFT U VRAGEN VUL DAN HET CONTACTFORMULIER IN WIJ ZULLEN U ZO SPOEDIG MOGELIJK ANTWOORDEN.
---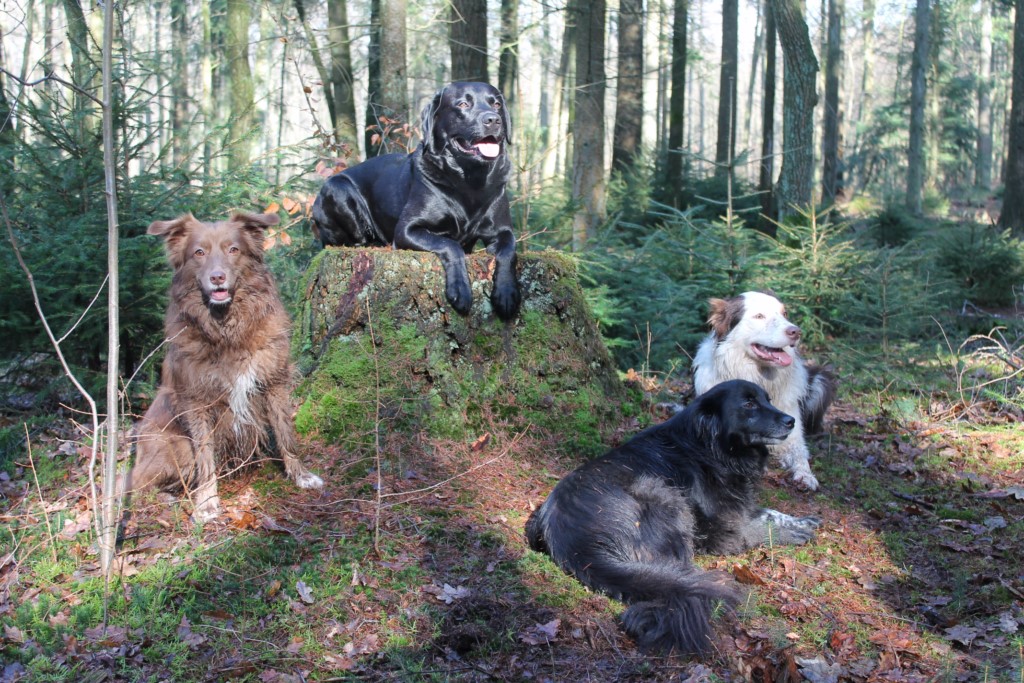 ---
Dogs Highschool is een stichting opgericht in 2014 .
Nadat wij 1 jaar steeds op tijdelijke locaties hebben getraind hebben we begin 2015 in Blijham eindelijk een permanente locatie gevonden.
In eerste instantie heel beperkt en alleen maar voor de wedstrijdlopers van de behendigheid omdat er niet meer ruimte was maar vanaf  september 2016 hebben we een eigen veld ter beschikking en kunnen wij ons aanbod gaan uitbreiden.
Onze doelstelling is vooral iedereen te laten zien dat het bezig zijn met je hond vooral leuk is of het nu  gaat om een puppy cursus, vergevorderde gehoorzaamheid of gewoon leuk samen spelletjes doen.
Wij bieden hiervoor verschillende cursussen aan, zie hiervoor de pagina Classes
Bent u nieuwsgierig geworden maar u wilt eerst eens komen kijken, check onze Agenda wanneer er welke cursus wordt gegeven en u bent welkom om te komen kijken
---
---